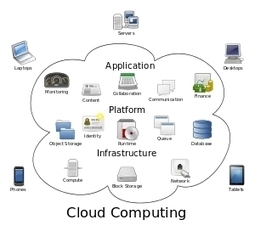 A recent study states that there are more mobile phones than there are people on earth.  That number alone should tell you the importance of having an effective mobile marketing campaign.  Here's a great article on Forbes that gives some great examples of how you can prepare for the mobile revolution.
"2014 will bring widespread consumer mobile adoption, bringing additional changes to corporate marketing strategies. To prepare for this increasingly-mobile world, here are a few steps businesses should take."
See full article on www.forbes.com
Ready Mobile Solutions's insight:
Ready Mobile Solutions will help you develop a complete mobile marketing strategy that fits your goals and budget.  Click here to learn more.