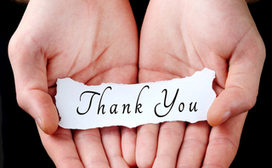 As a business owner it's critical that you realize the importance of being where your cusomer is.  What business trends are on the foreseeable horizon heading into the new year?
Here's a great article that gives some powerful insights to build into your mobile marketing strategy.
"Recent developments in online marketing make our work easier, more effective and often, more fun. Columnist Kristin Kovner shares 10 marketing trends she's thankful for".
See on www.clickz.com
Ready Mobile Solutions's insight:
What's your mobile strategy?  Start meeting your new customers today.  Click here to learn how