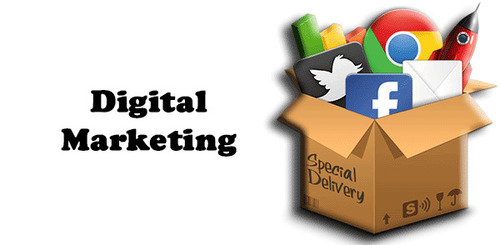 By Calista Rollogas
"Marketers everywhere are surrounded by the buzz about digital marketing. But is it just a cool, new trendy way to reach customers? Or is there more to this new set of tools and skills than meets the eye?
A new study from Adobe is shedding light on just how important it is for marketers to embrace digital marketing. According to the study, digital marketers achieve three times the conversion rates compared to traditional marketers. The largest factor of their success is their dedication to data-driven marketing.
Leading companies prioritize optimization," said Adobe executive director Michael Krypel in a recent article discussing the survey results. "They invest time, resources, and budget, giving the top 20 percent of companies a conversion rate 1.7X the average rate." Click here to read more. Source:  modernmarketingtoday.com
Ready Mobile Solutions's insight:
Ready Mobile Solutions uses cutting edge tools to create a custom digital marketing plan specifically for your business.
Click here
to contact a certified marketing specialist for your FREE consultation.