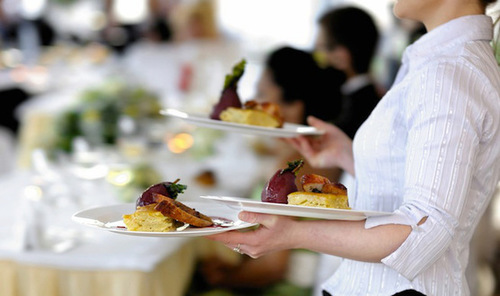 by Dylan Tweney
"Mobile devices are approaching half the traffic coming to restaurant websites — a sign that small businesses need to get smart about mobile website design.
According to Goro Harumi, the founder of LetsEat, a website builder for restaurants, the average percentage of traffic to restaurant sites has risen from 3 percent fours years ago to 43 percent today. On weekends, the number approaches 50%.
2014 could be the first year many business owners opt to skip desktop website designs and go 100% mobile," Harumi said.
That's because the expense of hiring designers is high — particularly relative to the budget of a small business. If half your customers are already accessing your site using Android devices or iPhones, and that number is only rising, you might as well save half your design costs and optimize for mobile from the start."  Click here to read more
Source: venturebeat.com
Ready Mobile Solutions's insight:
Take your business mobile today with a free "test drive"  of your mini mobile website.  Click here to get started