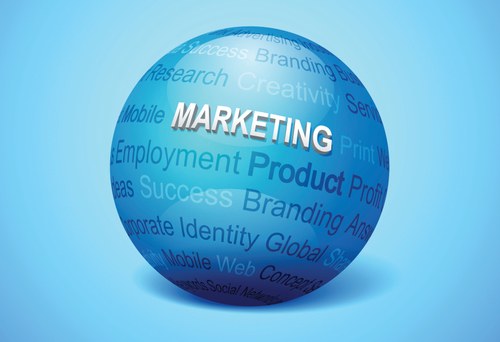 Can your business be found.  If I do a search for your services in your town, will your website appear or will it be your competition?  Local SEO is a great way to connect with local customers.  Here's an article that explains more benefits of Local SEO.  Which do you think is most effective?
"There is no place like home when it comes to online marketing. Local search engine optimization (SEO) can help you create a marketing plan to gain the attention of people in your community. From there, your company can expand into new markets."
Read full article here:  www.seo-news.com
Ready Mobile Solutions's insight:
Running a business takes time.  Ready Mobile Solutions will boost your local rankings by hand submitting your business information to 150 business directories.  Click here to learn more.